Nigeria's Top Building Construction & Civil Engineering Company
Established in 1969, Stabilini Visinoni Limited is currently one of the leading Building & Civil Engineering Contractors in Nigeria
Know our construction engineering services
The benefits of applying effective construction engineering solutions to a project are many:
Reduced construction cost
Improved quality and safety
Reduced construction risk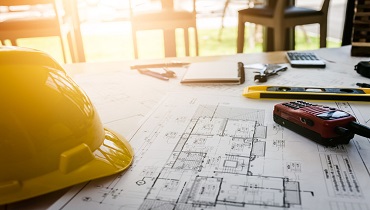 Civil Engineering & Building Construction
Stabilini Visinoni Limited is Nigeria's leading building construction and civil engineering company. We are capable of handling every conceivable design in Building, Civil Engineering and Allied fields.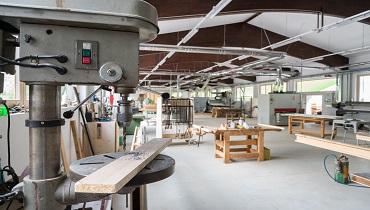 Carpentry/Joinery
Ranging from home, office, school and hotel furniture, we have developed over the past 50 years, a quality assurance policy that guarantees not only quality but durable and pocket-friendly products​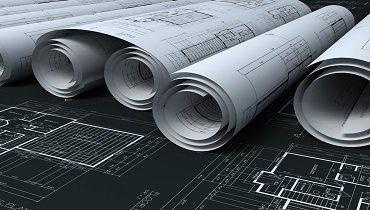 Structural Engineering
We have experts in all aspects of structural design and engineering. Partner can design the steel, masonry, wood, or concrete structure for any type of building. ​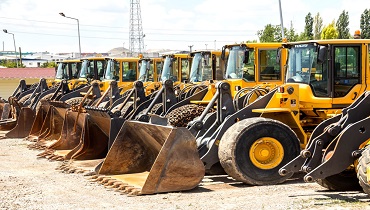 Equipment Leasing
If you ever need the services of a heavy construction equipment lease in Lagos and any where in Nigeria, we're your best option​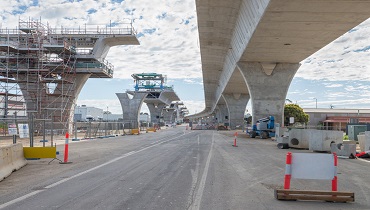 Road Construction & Maintenance
With a specialty in the construction of bridges and roads, Stabilini Visinoni Limited has a presence in over 15 Nigerian states. We also specialize in roadworks, bridges, drainage & concrete structures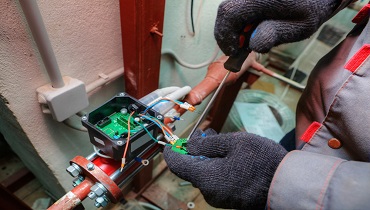 Mechanical & Electrical Services
Stabilini Visinoni provides specialist work in Electrical Engineering, Air-conditioning, Pipeline Maintenance, Fire Fighting, Security Surveillance System and Structural Pre-fabrication. ​
Buildings, infrastructure, engineering and urban regeneration
Stabilini Visinoni Limited PROMISES
At Stabilini Visinoni, our customers are our first priority. We've spent years thinking through the promises that we can make to you, and we want you to rest assured that when we enter into a contract with you, we make the following assurances: