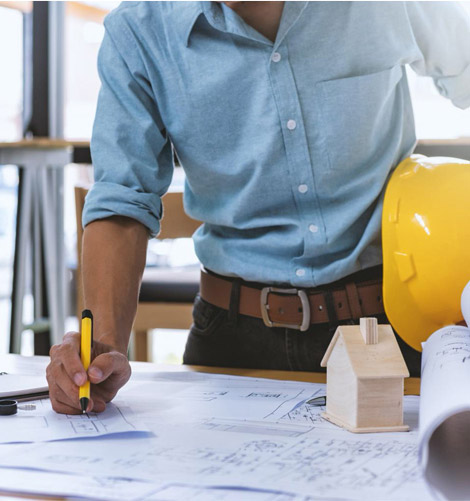 Tomorrow's Vision Built Today
Our Mission
Our Vision
Our Values
To create a performance-driven organization with high level of integrity, delivering with passion world class quality products and services in a most efficient and timely manner
To become the foremost civil engineering construction company in Africa
 -Excellence
- Integrity
- Creativity
- Teamwork
- Customer Focus
OUR HISTORY
Incorporated in March 13, 1969
Between 1990 and 2001, SVL's job profile moved from the ordinary to the unprecedented; from the early residential blocks of flats to the College of Medicine, to a major stadia, an Airport, the Defence College to mention a few of our projects.
The people you work with certainly make a difference, so we'd like to introduce them to you
Our management team is committed to
EXCELLENCE

so that you can build, expand and grow with confidence each and every time with us on YOUR team
EXPERIENCED. INTEGRATED. PROVEN.
Quality is not only our standard. It's also an attitude instilled in our company.We believe that our clients are a fundamental part of the design process and we collaborate. Construction is a process which consists of assembling or building infrastructure.
A unique combination of engineering and construction.
Developing our client's dream space for their business.
We've constructed some of the most iconic projects.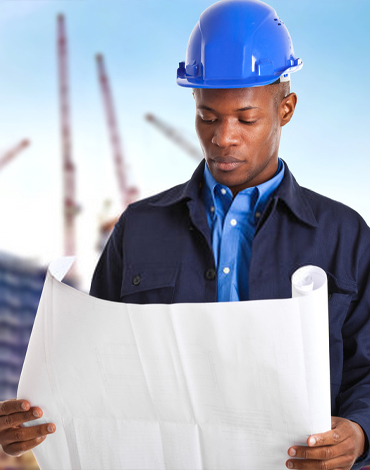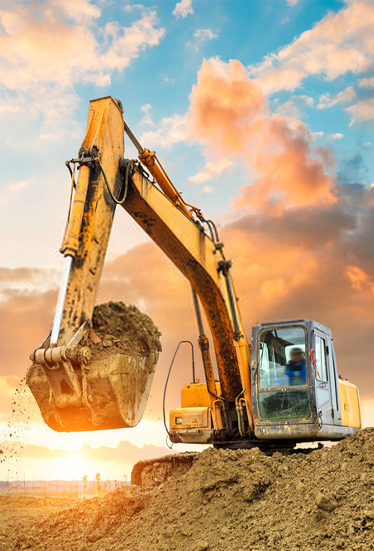 A higher level of satisfaction inside and out
Construction equipment, engineering, planning and innovation
We pay strict attention to the smallest details. As we've grown over the years, our commitment to exceptional quality has never wavered. And while we're proud of our reputation for quality work, we're prouder still that first and foremost in everything we do is an unwavering commitment to client satisfaction.