GENERAL CONTRACTOR AND CONSTRUCTION MANAGEMENT
A combination of the talents of professionals with both construction & architectural expertise
Professional construction services with architectural expertise
We believe that our clients are a basic part of the design process and we cooperate. Construction is a process which consists of assembling or building substructure.
A unique combination of engineering and construction.
Developing our client's dream space for their business.
We've constructed some of the most iconic projects.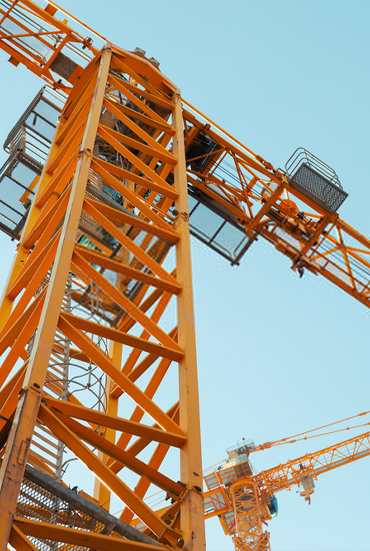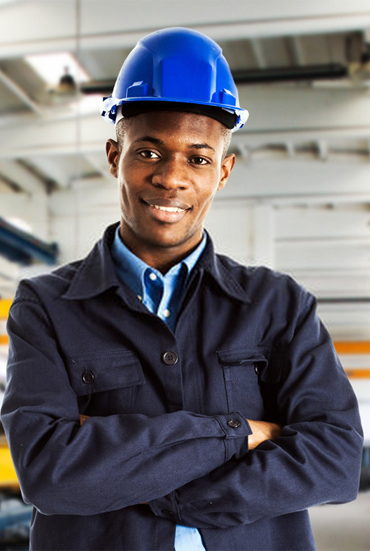 THE EXPERT FOR CONSTRUCTION PROJECTS
We help with the overall planning of a
project from start to finish.
We offer total expertise and full construction management
Generating more value at every level and building a better world for everyone