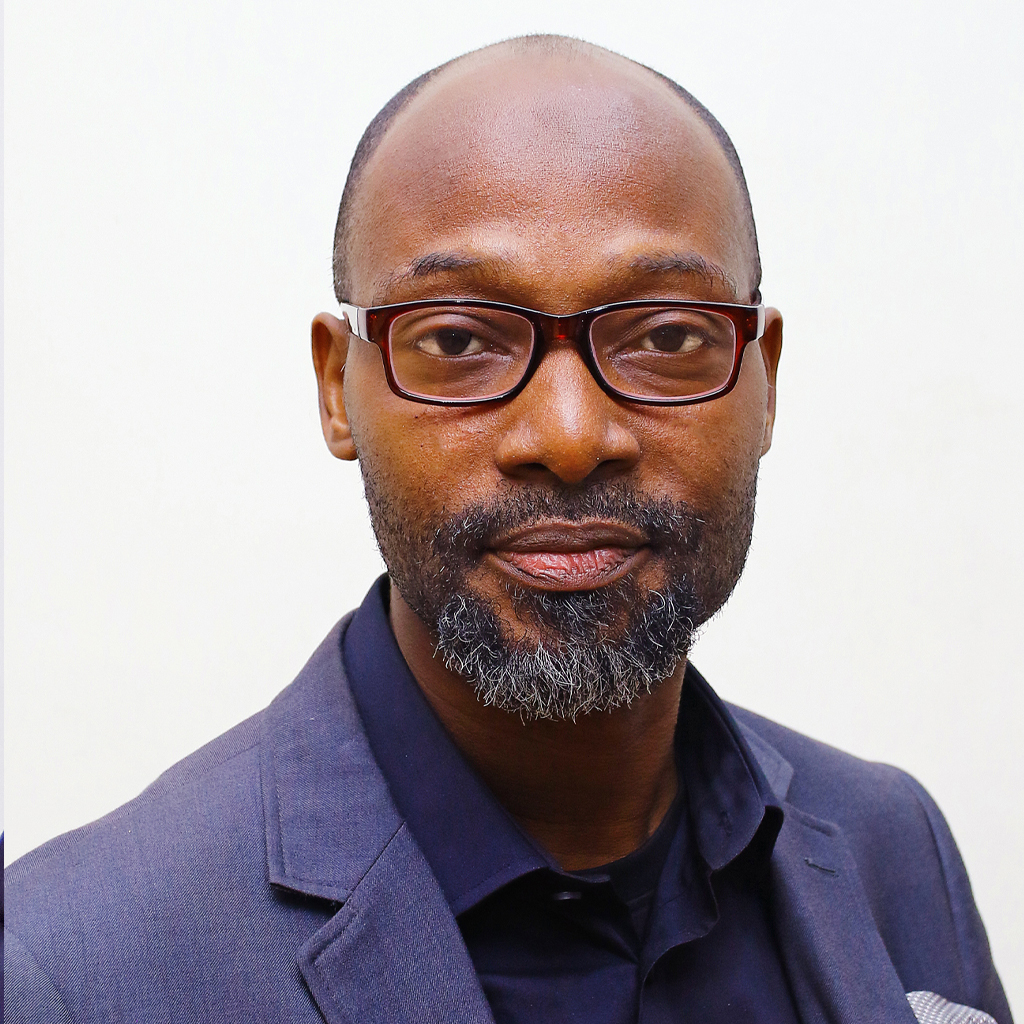 Busari, Ismael Adejare is a member of the Nigerian Institute of Management (Chartered). He holds a Masters of Business Administration (MBA) from the Obafemi Awolowo University (OAU) Ile-Ife (2005) and a Bachelor of Science in Agric Economics (1998) from the University of Ibadan (UI).
An astute business development professiona, he has 21 years' work experience in strategic business, training, marketing and operational management. His career has taken him through commercial banks, a risk management and a resource facility management companies (2000 – 2018).
He has been involved in several socio-econmic project management activities such as State Bond Projects, RESORT Construction Project(s), Lagos State Project Tax Raid (LBIR), Direct Labour Allocation Projects, Ethical Project 1000, Funds Recovery Projects, Book and Publishing Projects to mention a few.