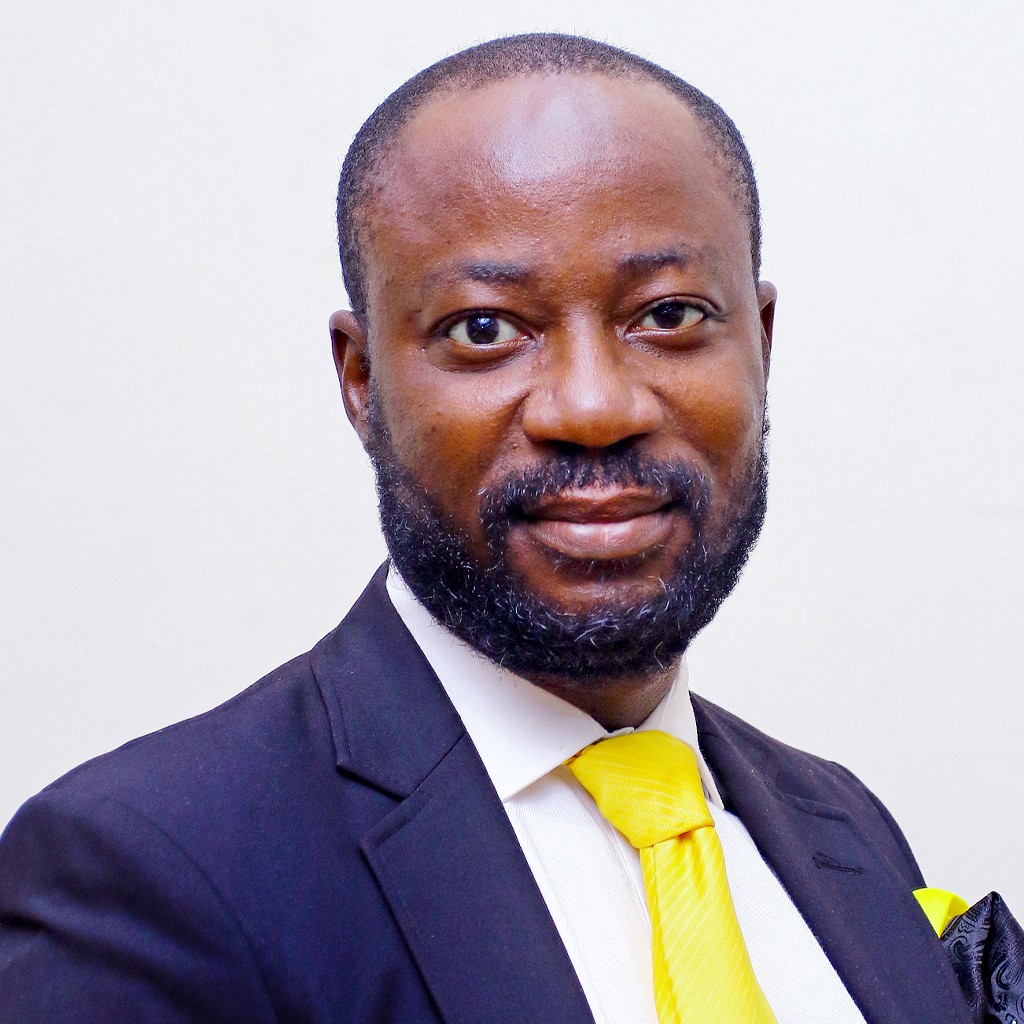 Adekunle Adefioye is a graduate of Obafemi Awolowo University. He is an Associate member of the Chartered Institute of Personnel Management, Society for Human Resource Management, USA and Institute of Payroll Administrators.

He has over 15 years' experience in Human Resources/Consulting. At various times, he has held different positions including the Head, Human Capital Management with Blueprint Business Technologies, Human Resources Executive with Beautifully Done Events, Business Support Services officer with Resource Intermediaries Ltd, Human Resources Officer with Atlantic Clothing London, Human Resources Officer with Premier Events London.

In this role, Adekunle provides HR business partnering support in Alignment with the company's goals.