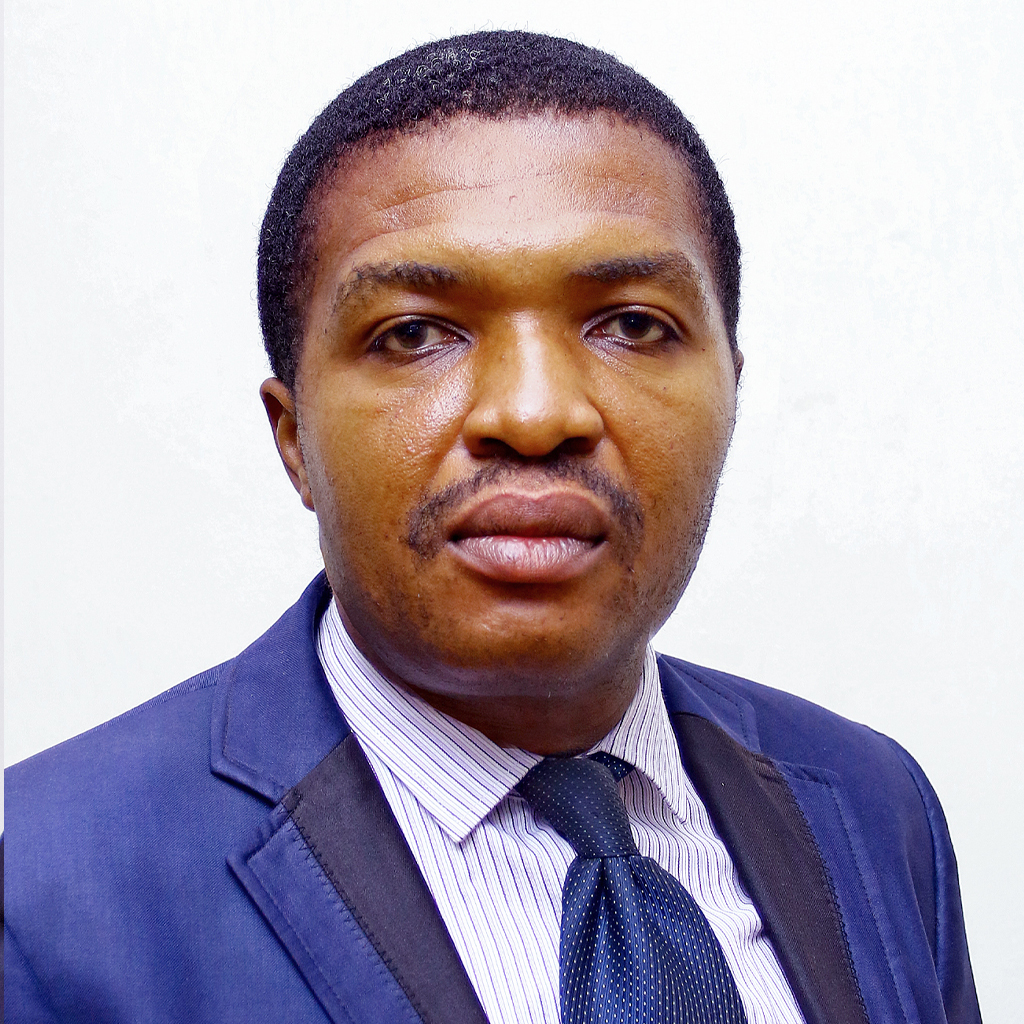 He graduated from Yaba College of Technology in 2001. HND holder in Quantity Surveying.
18 years working experience in construction, development and real estate.
He has consulting experience at Michael Daniel Associates. Construction experiences at Arbico Plc, Sea Petroleum and Gas Company (Spg), Development experiences at Liberty Commodities and Adron Homes and Properties.
He is a team player and a goal getter as he has working experiences in all areas of construction.